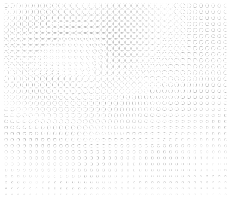 Welcome to 875 Westminster Apartment
The Hague apartment on 875 Westminster Avenue is situated in the heart of the multicultural and historic neighbourhood known as Wolseley. Surrounded by artsy shops, local restaurants, and architecture dating back to the late 19th century, this area is a great place to call home.
The Hague features updated and fully renovated suites including vinyl wood plank flooring, updated lighting, modern fixes as well as modern finishes to the kitchen and rooms.
Offering four different layouts for their one-bedroom suites, The Hague also includes a variety of services and resources such as an on-site laundry facility, recycling program, and more! 875 Westminster is pet-friendly meaning, you and your furry friends can enjoy living in this charming neighbourhood together. Sounds promising? Then feel free to contact us and schedule a tour today!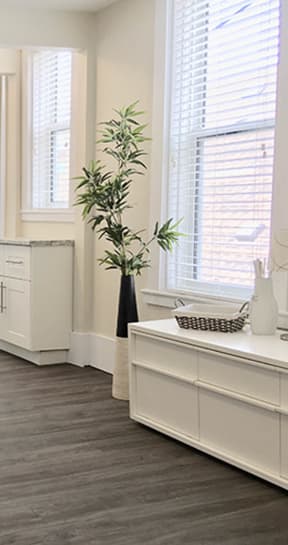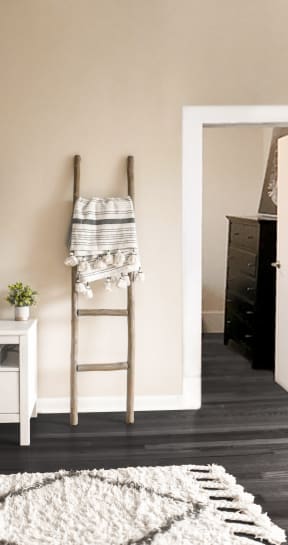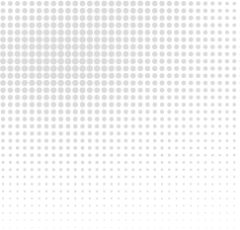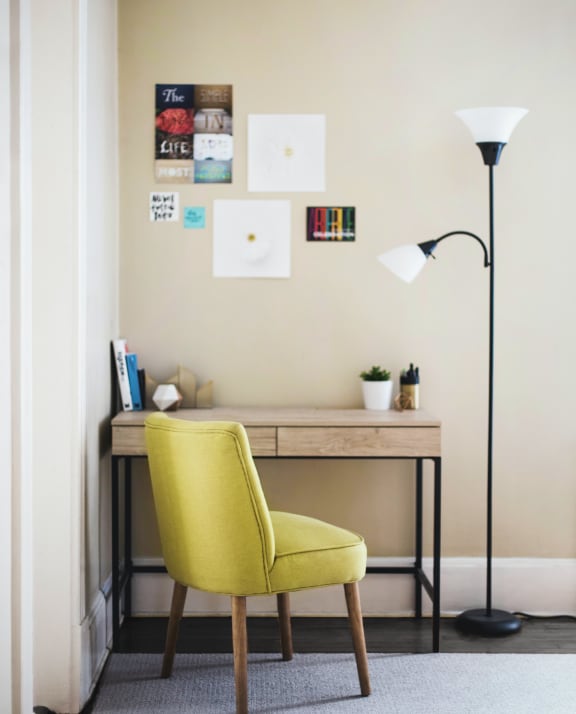 RENOVATED AND FULLY UPDATED
Floorplans
With a selection of different floorplans to choose from, each of our suites has been fully updated and renovated for your convenience. Introducing a modern interior with simple and sleek designs into a community filled with historical buildings makes 875 Westminster unique in its own way. Take a closer look at our floorplans and find out which one is right for you!
IMPROVING YOUR QUALITY OF LIFE
Amenities
Living right above local shops like Organic Planet Co-op and Prairie Sky Books comes with their perks. Paired with our amenities like modern renovations, stainless steel appliances, an on-site laundry facility, recycling program, and more, staying at 875 Westminster Avenue is extremely convenient for those in love with urban life.
MULTICULTURAL, ARTSY, AND WELCOMING
The Neighbourhood
In the heart of the Wolseley community lies The Hague, a modern and renovated complex situated right above two local shops from the area. With a bakery & cafe, parks, the scenic Assiniboine river, and an outdoor art gallery in the neighborhood's backstreets, this area is popular for those who love partaking in the suburban lifestyle.